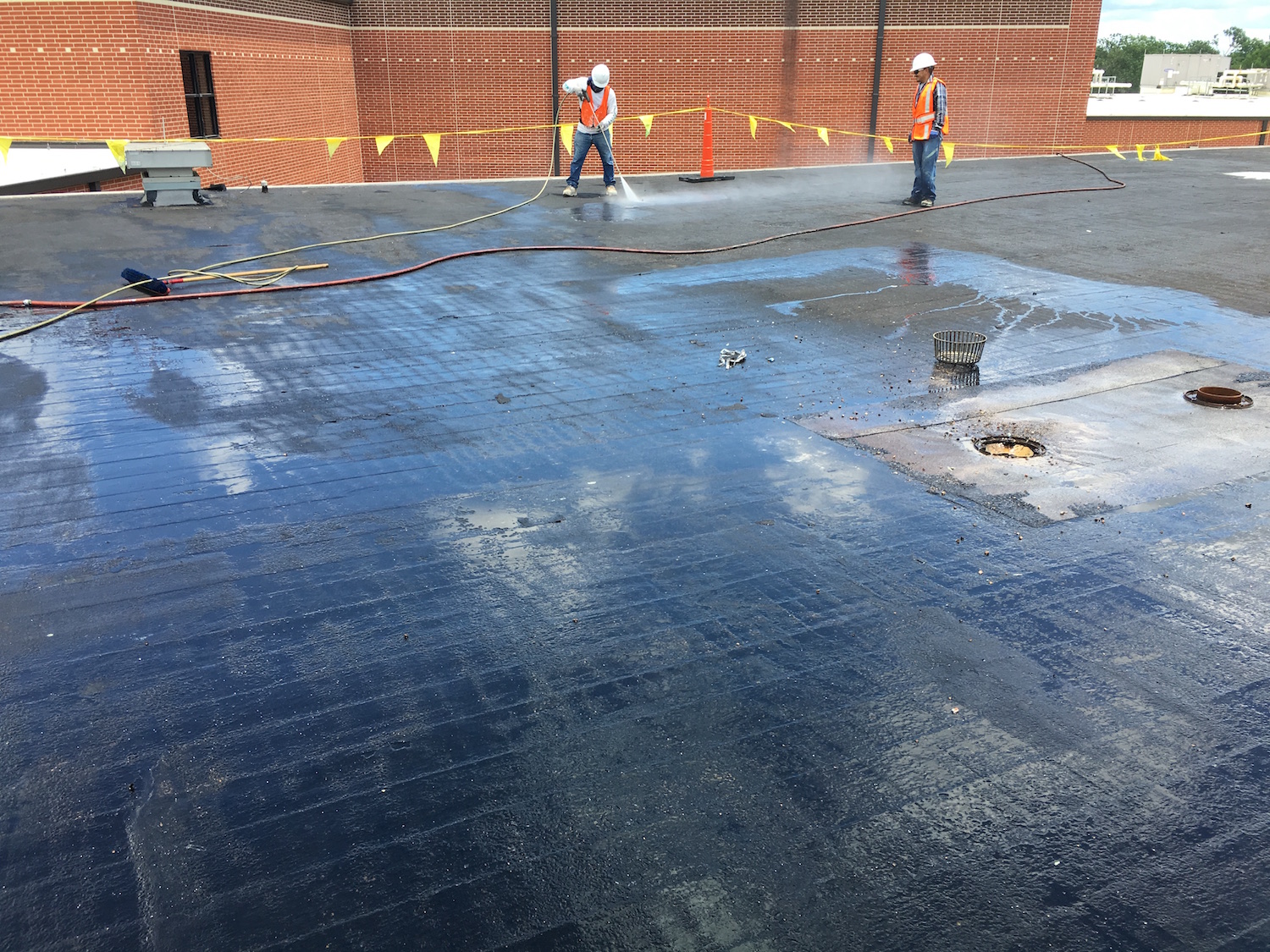 College Station High School
250,000 sqft
Saved $2.8 million by installing the PremiumCoat® System instead of a traditional roof.
No tear offs
Installed while school was in session
No new insulation required
No lifting of AC units
No raising of drains
In addition to installation savings, the school's highly reflective white roof substantially reduces the amount of energy required to cool the building.
Tomball High School
$2 Million Savings with an original budget of $4.1 million dollars, Hydro-Stop cut Tomball High School's roofing installation cost in half.
Labor and material costs were significantly less than traditional roofing systems.
No tear-offs were required as the PremiumCoat® Roof System is designed for application over various existing substrates.